As of September 2022, India overtakes UK to become world's fifth largest economyAccording to the latest International Monetary Fund (IMF) forecast, it currently lags only the United States, China, Japan and Germany.
Given that India has risen from 11th to 5th place in a decade, this is certainly not a feat. At the same time, India's economic graph is closely intertwined with its foreign and foreign policy trajectory.
With particular reference to India-Japan relations, the trajectory of Japan and India-Japan relations India We have traveled far and wide, from the days when New Delhi remained a frontier to the 'Asian vision' of post-war Tokyo. Once part of Japan's 'Rest of Asia', India now plays a more important role in the thinking, formulation and attitude of Japan's foreign policy, whether economically, politically or strategically.
Modi's 'Act East' policy
Post-Cold War India's approach to its neighbors also changed significantly after the Cold War. New Delhi was carrying out a coordinated shift in foreign policy direction by announcing the 'Look East' policy in 1991. The "Look East" policy, first formulated in 1991 under then-Prime Minister of India PV Narasimha his Rao, aimed to strengthen ties with India. Specifically with Southeast Asia and more generally with East Asia.
Turning "Look East" into a more aggressive "Look East"Act EastThe policy was a dynamic foreign policy shift by India later. Narendra Modi management. November 2014, Prime Minister Modi declares He was turning India's "Look East" policy into an "Act East" policy. "A new era… has begun… Externally, India's 'Look East policy' has become 'Act East policy,'" Modi said at the 12th India-ASEAN Summit in Naypyidaw. .
New Delhi then approached its eastern, far eastern and southeastern neighbors in Asia with a renewed zeal largely based on its Asian revival. Both 'Look East' and 'Act East' were primarily intended to facilitate India's integration with East and Southeast Asia. The success of the shift can be measured through subsequent rollouts, including the annual India launch.ASEAN Dialogue in 1992, promoted to summit level exchange in 2002.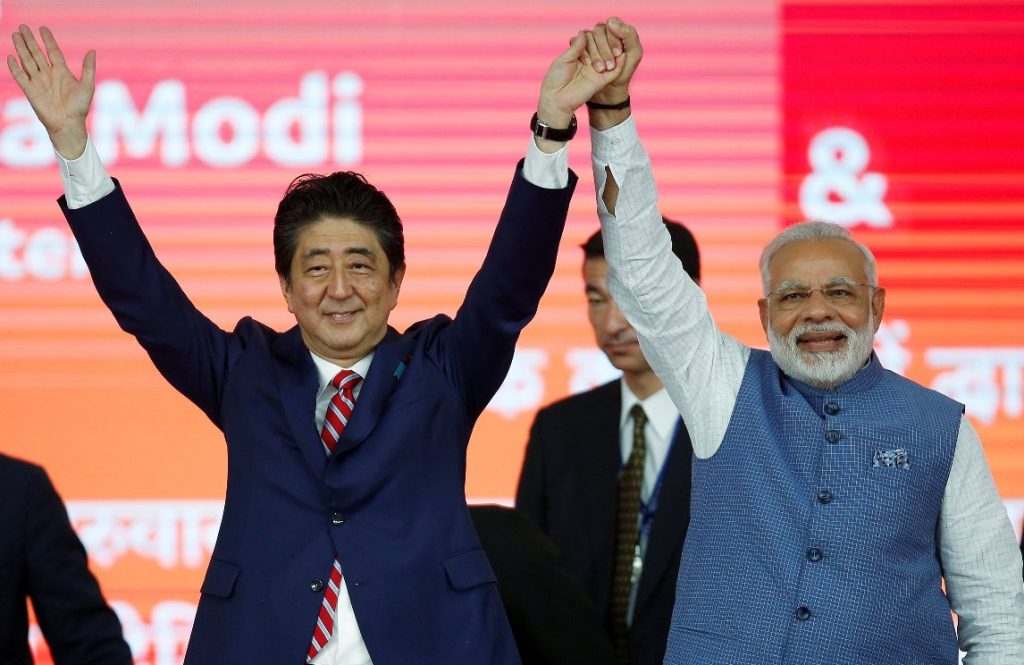 Expectations for emerging India
Japan clearly foresaw the rise and rise of India as an important Asian power for decades. Moreover, her decade since 2000 has witnessed an ever-expanding range of international trade as a result of globalization.
When In March 2004, the Japan-Asia Chief Delegates Meeting was held in Tokyo., the theme of the conference centered around 'Emerging India'. India was perhaps the first focus of discussion at such a forum, with nearly 30 of his Japanese ambassadors in various parts of Asia present to discuss the subject.
India's foreign policy focus on the region included key elements such as:
"Look East Policy"
increasing trust and attention to ASEAN and its regional perspective;
integration of India's economic growth story with corresponding foreign policy objectives and approaches; and
Rising strength and status of India's information technology (IT) industry.
Following this meeting, a dialogue was arranged with all the above Japanese chiefs and the then Japanese Prime Minister. Junichiro Koizumi, the Liberal Democratic Party (LDP), and Japan's leading business representatives. India was a common and overlapping point of discussion in all these exchanges.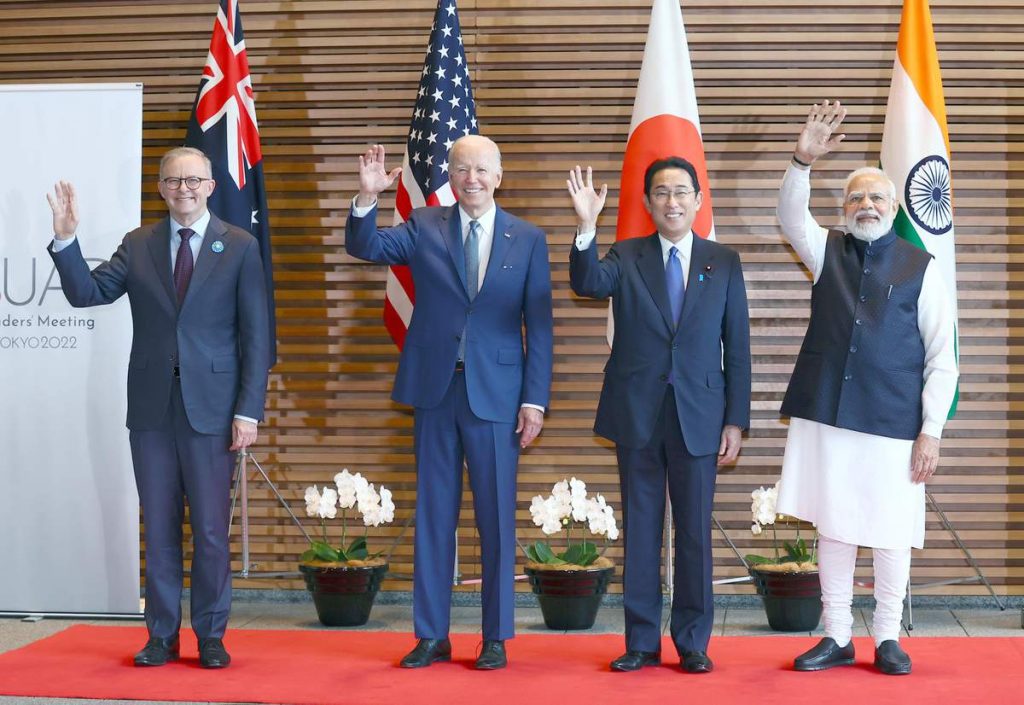 Parallel bridge in vision
Changes in Japan's Official Development Assistance (ODA) policy may have added another effect in stimulating public interest in India. In fact, the latter has become Japan's largest recipient of her ODA, overtaking China, which has held that slot for many years.
moreover, 2003-04 Goldman Sachs Report This was considered an important determinant influencing Japan's overall interest in India.
Controversially, the same report predicts that India's economy could surpass Japan's by 2032.
Since the early 2000s, the convergence of India's and Japan's visions and strategic understandings of the then Asia-Pacific region, the current Indo-Pacific region, and the Indian Ocean has only strengthened. Tokyo and New Delhi have confirmed that they will jointly bridge the Indo-Pacific and Indian Ocean regions.
Japan and India are Asia's preeminent democratic powers. important drivers of regional and global growth, from Africa to East Asia, It covers the sub-regions South, Southeast Asia, and Central Asia.
More importantly, strategic thinking in Japan and India is moving toward a more public stance against revisionist maritime threats. Likewise, both countries are promoting partnerships in the region, with a broad understanding that security remains the cornerstone of regional economic prosperity.
Related:
Author: Monica Chansoria
The views expressed herein are those of the author and do not necessarily reflect the policies or positions of the author's organization.she tweets @Monica ChansoriaFind more articles by Dr. Chansoria here upon Japan Forward.